After Idaho I was like, "We can probably beat Portland State, now I am not liking our chances to much.
I still think we can totally pull out the "W" though.
Angels in the Outfield Kid
" Dad when are we going to be a family again?"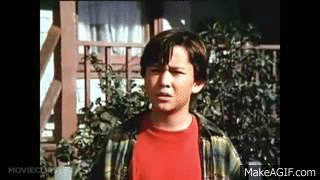 Dad
"I'd say when the Bears win the Big Sky Conference."
Seriously though gotta support the players out there every week! Go Bears!